SCIENCE POPULARIZATION
Narrating science to the general public
SCIENTIFIC CULTURE
Only science and knowledge, combined with a strong critical spirit, can enable us to meet the enormous challenges we face. From scientific research to new technologies, from health risks to those for the environment, the dissemination of a sound scientific culture has never been more important.
CLIMATE CHANGE
For humanity, climate change is the challenge of challenges. We cannot wait for events, we are the cause of climate change, and only we can find and develop the solution, whatever the cost.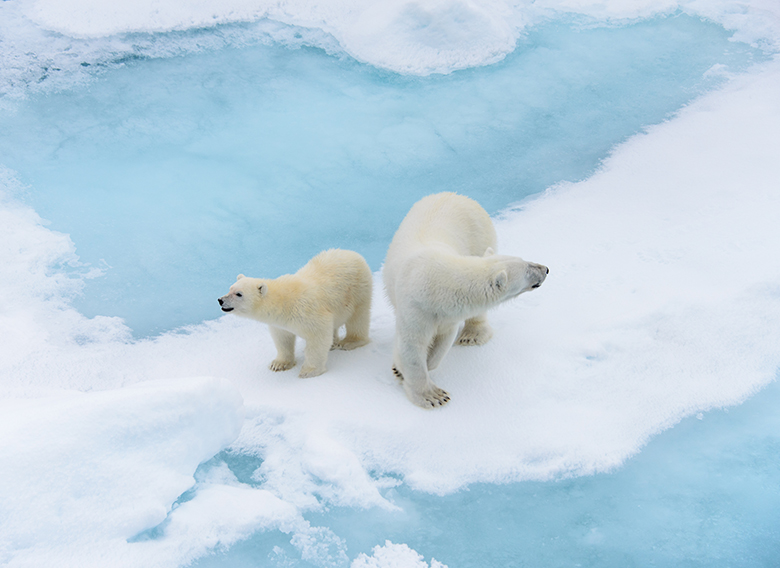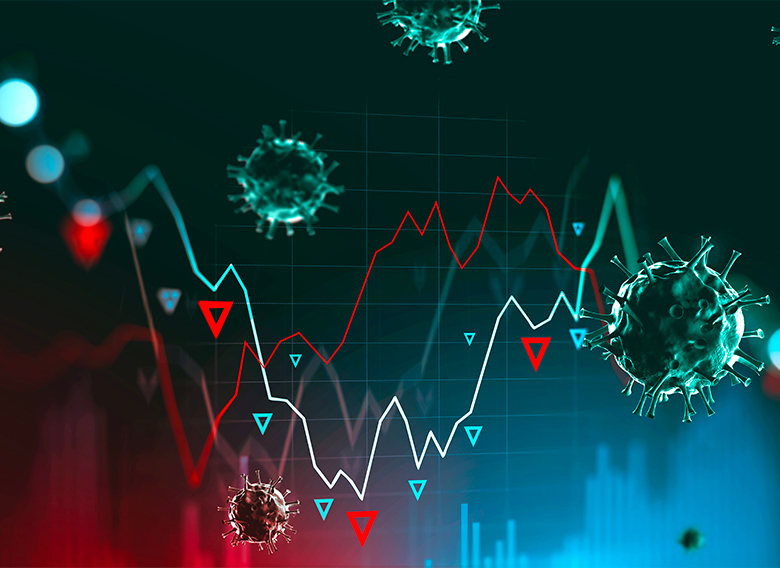 COVID-19 PANDEMIC
Knowing the mathematics of the virus helps us to understand and combat the current Covid-19 pandemic, and to find the right countermeasures for the next ones that we are sure will happen, but cannot predict when.
ARTIFICIAL INTELLIGENCE
Artificial Intelligence (AI) brings with it great benefits but also risks and questions to be answered. An AI ethic is needed for the future of humanity, so that the fourth industrial revolution is not a threat but a positive turning point.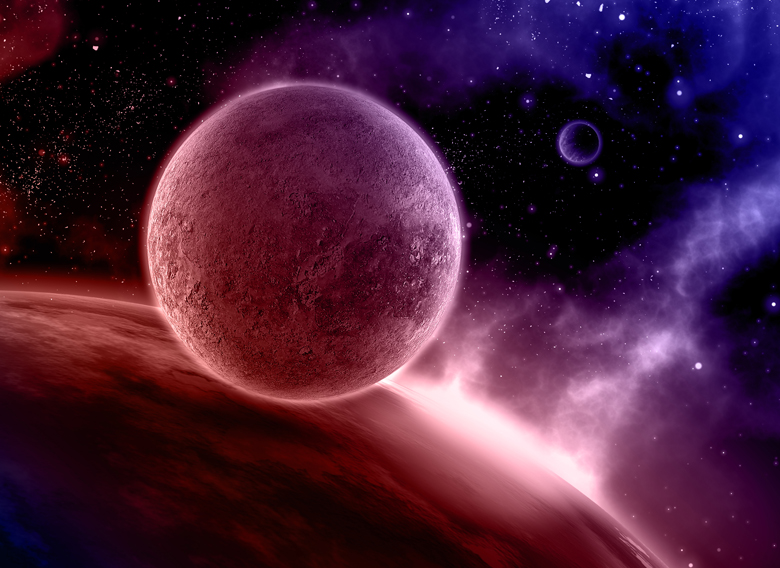 SPACE ECONOMY
A transition to a space-based economy is underway, similar to what happened in the 2000s with the dot.coms. Telling the general public about it is a way of spreading knowledge and awareness about what promises to be a revolution.